Melbourne Team
2415 S. Babcock St.  Ste B  Melbourne, FL  32901
Providing Blue Ribbon Service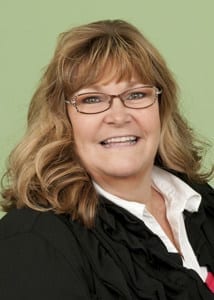 Owner/Manager
Traci Geach
Traci Geach, although raised and educated in the mid-west, relocated to the Melbourne area in 2002 and enjoys not only the weather, but the pace of Brevard County. With a 20 year background in US and International Banking, a BA in Finance, and her realtor license in tow – Traci brings a fresh approach to the title industry – FOCUS ON THE CUSTOMER. Her background in banking transaction services – operations, product management, customer service, client integration and sales/account management are invaluable assets to the title services provided by Supreme Title Closings, LLC.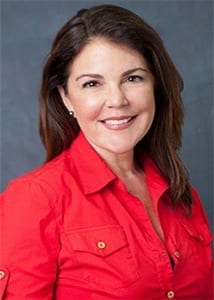 Relationship Manager
Tracey Kandell
Tracey Kandell is originally from New York, but raised in Orlando.  She brings her in-depth knowledge of the mortgage industry and tremendous people skills to our team.  Tracey spends most of her time in her car, or as she says "her second office".  She loves working with her Supreme Team and building relationships with her realtors.  On her off time She enjoys Hiking, running, drinking wine, reading, shopping for vintage everything, hanging with her friends, and kissing her husband.
Tracey's favorite Quote: "My religion is Kindness"-Dalai Lama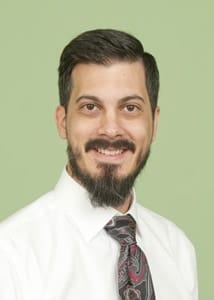 Title Processor "Habla Español"
Raul Torres
Raul was raised in a military household and has called the Palm Bay/Melbourne area home since 1994. (Melbourne Location)Passionate about all things real estate and with over 7 years of real estate processing experience, the title was a natural fit. He is a tranquil person by nature who believes in doing all things with Integrity. When Raul is not working hard to get you to the closing table, he is changing our water, fixing our phones, computers, and printers, and pulling pranks.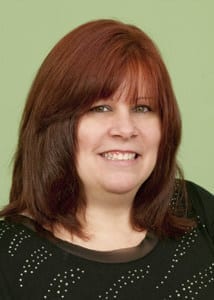 Title Agent/Post Closing Processor
Suzy Headon
Suzy was born in New York, but has called Brevard County home, since early 70's.She has spent most of her adult life working in the title industry and loves the everyday challenges of getting clients to closing and considers herself the ultimate multi-tasker. She has two beautiful daughters who now have two daughters of their own. On her time off, so loves the outdoors, spending time with her family and friends, and with her sweet pooch Bella.
Suzy's favorite quote:  "Live Well, Laugh Often, Love Much"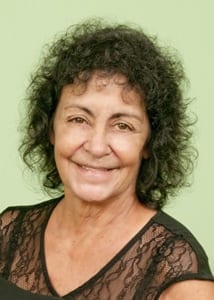 Closer
Kitty Virnig
Kitty grew up in Brevard County. She spent the first 25 years in hospitality and joined the title industry in 1998. Although she tried to retire (at a young age) back in 2001, Supreme Title has the pleasure of convincing her to come out of retirement and serve clients once again. Her extensive experience with people and her dedication to the details of this business are a well suited partnership, and you'll find her not only thorough – but pleasant to work with.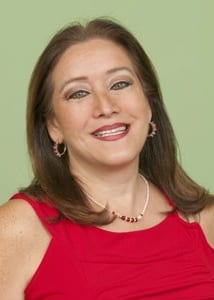 Receptionist
Pam Sipus
Pam joined the Supreme Title Family in 2011.  Originally from Poland Ohio.  She moved to the great state  Florida in 2001.  Pam loves working with clients and amazing multi-tasker.  Plus, with her great big mega-watt smile, she lights up any room. She makes our clients feel special the minute they walk in the door. On her off time, she attends church, getting outdoors and spending time with friends.  She also is a huge Cleveland Browns Fan
Closer
Laurie Druckenmiller
Laurie joined Supreme Title in 2015.  She has worked in the title industry as a closer for over 16 years.  She is originally from Elmsford, New York but has called Florida home for over 4 decades.  She began her career on the mortgage side ( ) On her off time Laurie loves spending time with her 3 daughters, her 3 adorable pooches, listening to music and cooking.  Laurie is also a big Florida State Fan.  Her Favorite Quote is: The only thing I have to sell is service.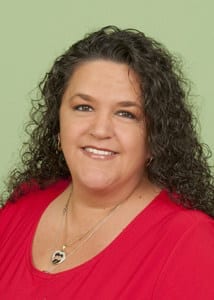 Title Agent/Closer/Post Closing
Edie Smith
Edie is originally from New York, but moved to Florida at a young age and grew up in Vero Beach. She joined the title industry in 2001, working her way through the ranks in every facet of a title company. In 2009, she obtained her license as a Title Agent, and continues to provide a high standard of quality and service to our clients.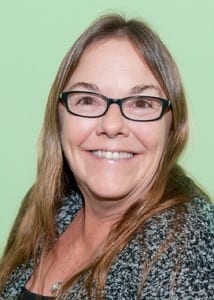 Title Agent/Closer
Cyndy Little
Cyndy Little hails from Atlanta, Georgia but was raised in Micco, Florida. She has an extensive title career spanning 3 decades. She started her career working for her mother, a real estate broker. While working in Real Estate, Cyndy met her mentor, Jackson Vaughn a real estate attorney. He piqued her interest in title and they began working together. Cyndy has been working in title ever since. Cyndy can explain ever paragraph of a mortgage to a new Home Buyer! When Cyndy isn't hard at work she loves to play piano, organ and listen to her favorite tunes. She is also an animal lover: 2 tea cup Chihuahuas, Peanut and Peewe, and two birds, Cookie and Georgie. She is also the proud mother of 3 beautiful daughters and 7 grandbabies. We hope you have the opportunity to work with this amazing title veteran.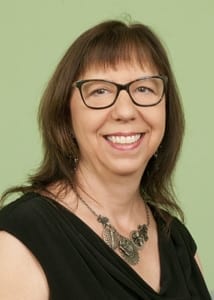 Title Agent/Processor/Closer
Bridgett Sutphin
Bridgett joined joined our office in July, 2009. She brought with her over 20 years of title experience as a state licensed title agent, an escrow account manager, and a legal secretary. Bridgett can multi-task like no other, and is very patient when a stressful situation arises. She goes the extra mile to focus on customer service as an "attitude", not a department. When Bridgett's not working with your family to insure a smooth closing, she loves to spend her spare time with her grandchildren.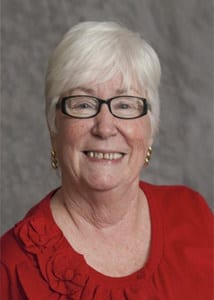 Bookkeeper/Short Sale Specialist
Maura Eagle
Although born and raised in Brooklyn, NY, Maura has enjoyed her Florida home for more than 25 years.  Maura refers to her work at Supreme Title Closings as "Act II."
Maura retired her professional career as an accountant; however, after about a year, she knew retirement wasn't working for her. (Pardon the intentional pun.)  Just like that, a new career was born.
Maura has been with Supreme for more than five years.  Her hats include office manager and bookkeeper.  You will seldom see her but when you receive your funding on time, that was Maura.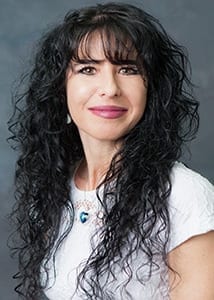 Title Processor
Sabra Tulier
Sabra Tulier holds an associate's degree from Valencia Community College. Her career includes more than 20 years in the banking/financial arena, along with eight years in the title industry. Sabra has lived in Brevard County since 1997 and enjoys spending time with family and friends.
You can reach Sabra on ext. 210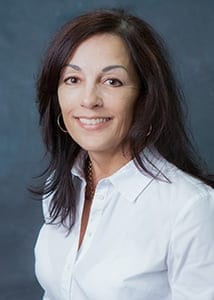 Processor
Brenda Fraumeni
Brenda is originally from Ohio and relocated to Orlando.  Moved to Melbourne in the early 80's.  Have two great kids, that are now grown and on their own. Have worked in the Mortgage and Title business for over 19 years.  My off time enjoys working out, running, reading, lots of movies,  time with family and friends and my sweet four legged girl Lexi.
You can reach Brenda at x 216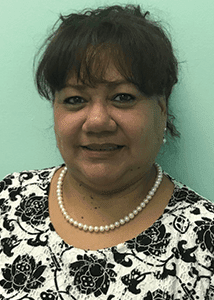 Processor
Betty Tubens
Betty Tubens, was born in Lima-Peru, South America but was raised in Williamston South Carolina, and attended Clemson University (Go Tigers).
Betty moved to South Florida in the early 90's and worked in the field of real estate for over two decades. Though Betty and her husband enjoyed living down south, they yearned for a more family-friendly environment to raise their two daughters.
She has called Brevard County home since 2005.
Betty joined the Supreme Team October 2017, enjoying a brand new career filled with new challenges.
Betty enjoys spending time with her two beautiful daughters and her adorable golden retriever Bella.
If you're not closing at Supreme Title, you're not closing!